Future Bobcats
We've been innovating for 216 years and we're not going to stop now. OHIO is generations bound together by experience; forever adaptable, forever focused, forever forward. The skills that have prepared OHIO to grow and lead as a university are the very skills we pass onto each of our students. Discover your place in OHIO's storied timeline whether in Athens, at one of our regional campuses, or online.
We are One OHIO
Whether you're in Cleveland or Ironton or anywhere in between, OHIO offers access to a world-class education tailored to your needs. With five regional campuses, satellite learning centers, and robust online opportunities in addition to the main campus in Athens, you can approach your higher education needs in a way that is personalized and impactful for you!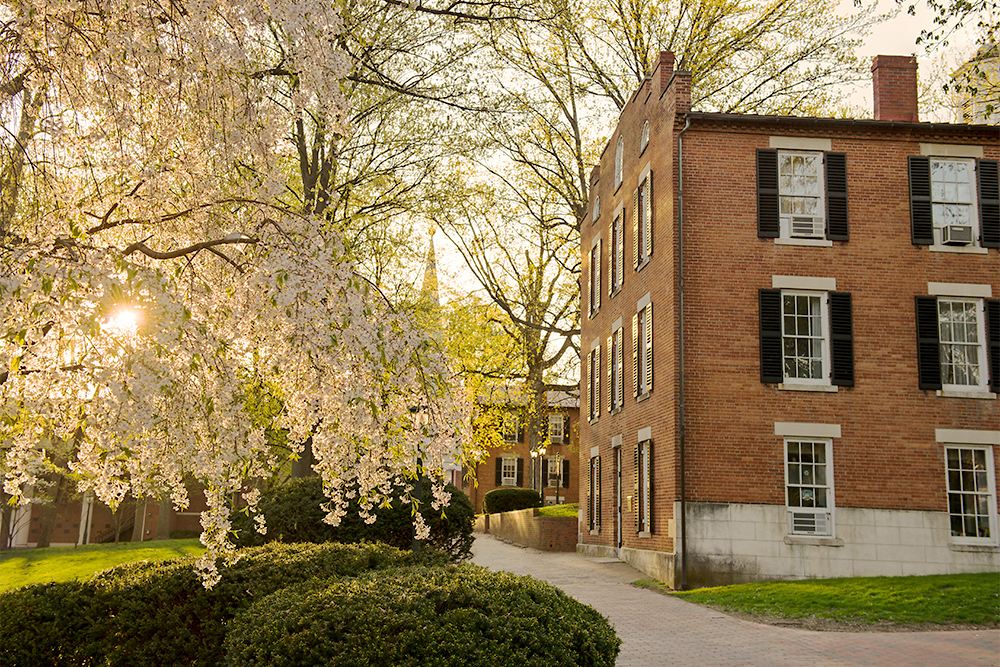 Featured News
View All News
October 29, 2020
Ohio University rose to the top of the rankings in one category and moved up in several others in the latest U.S. News and World Report rankings.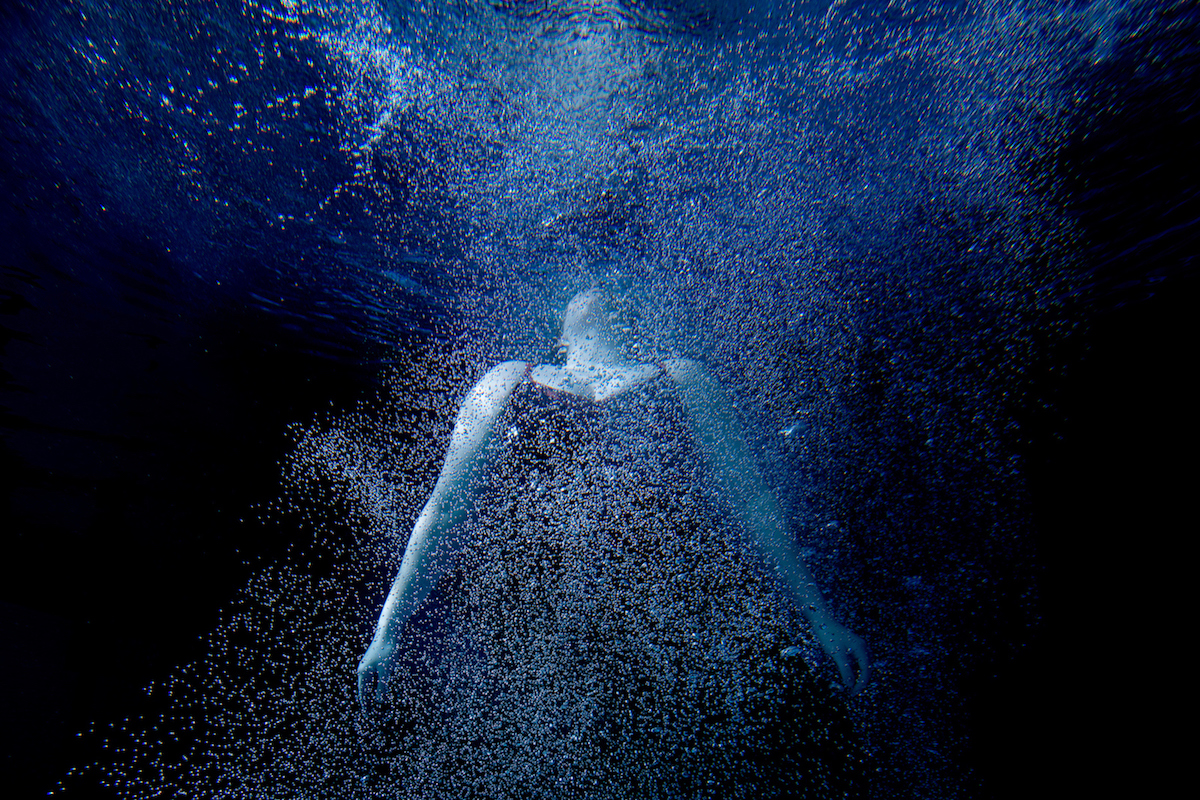 October 30, 2020
Dancers at Ohio University knew that even during a pandemic, there are still opportunities to be creative.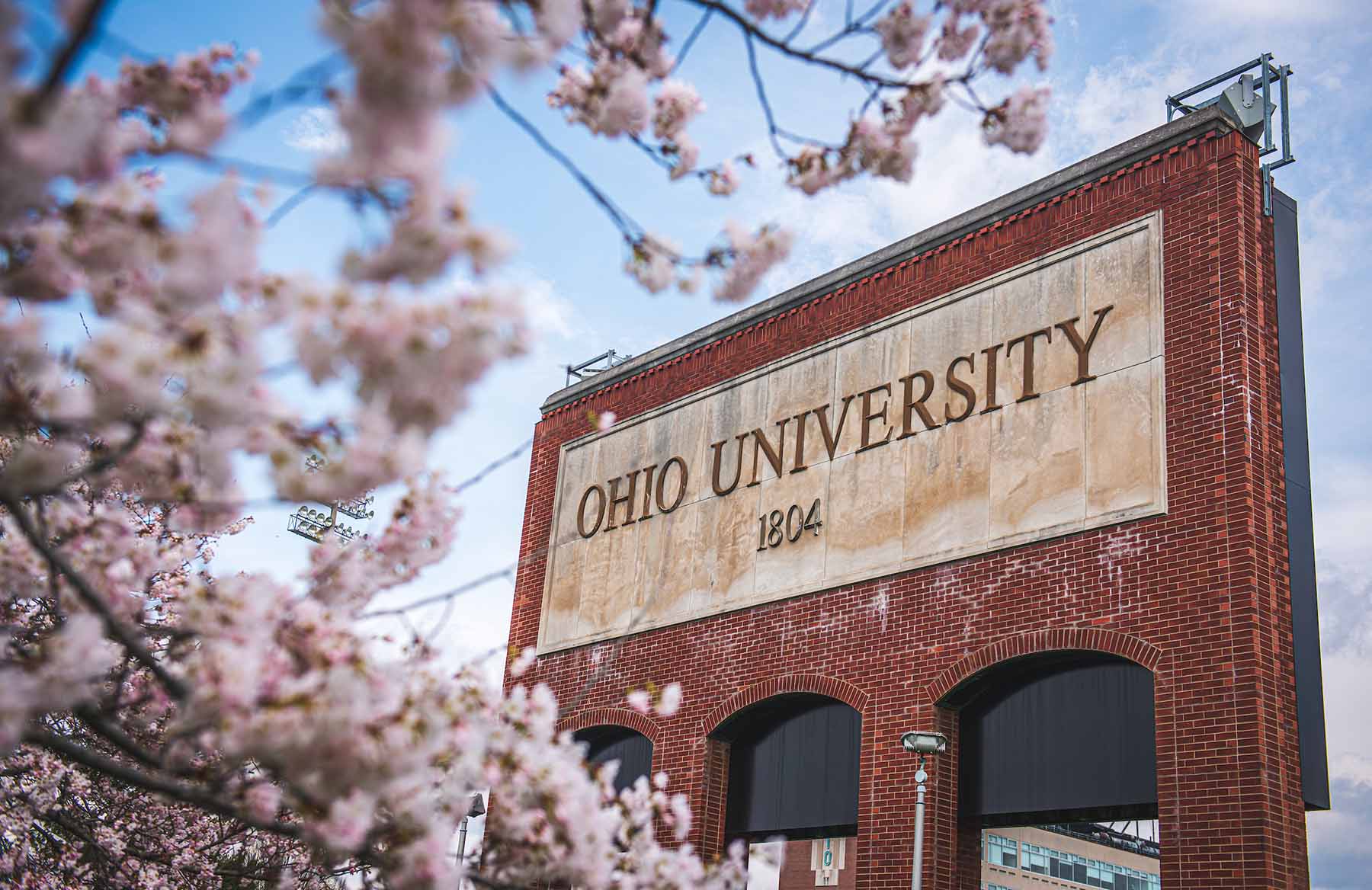 October 29, 2020
I write today with positive news about our upcoming spring semester. ... We have developed plans that will accommodate all residential students who want to return to our Athens campus in January.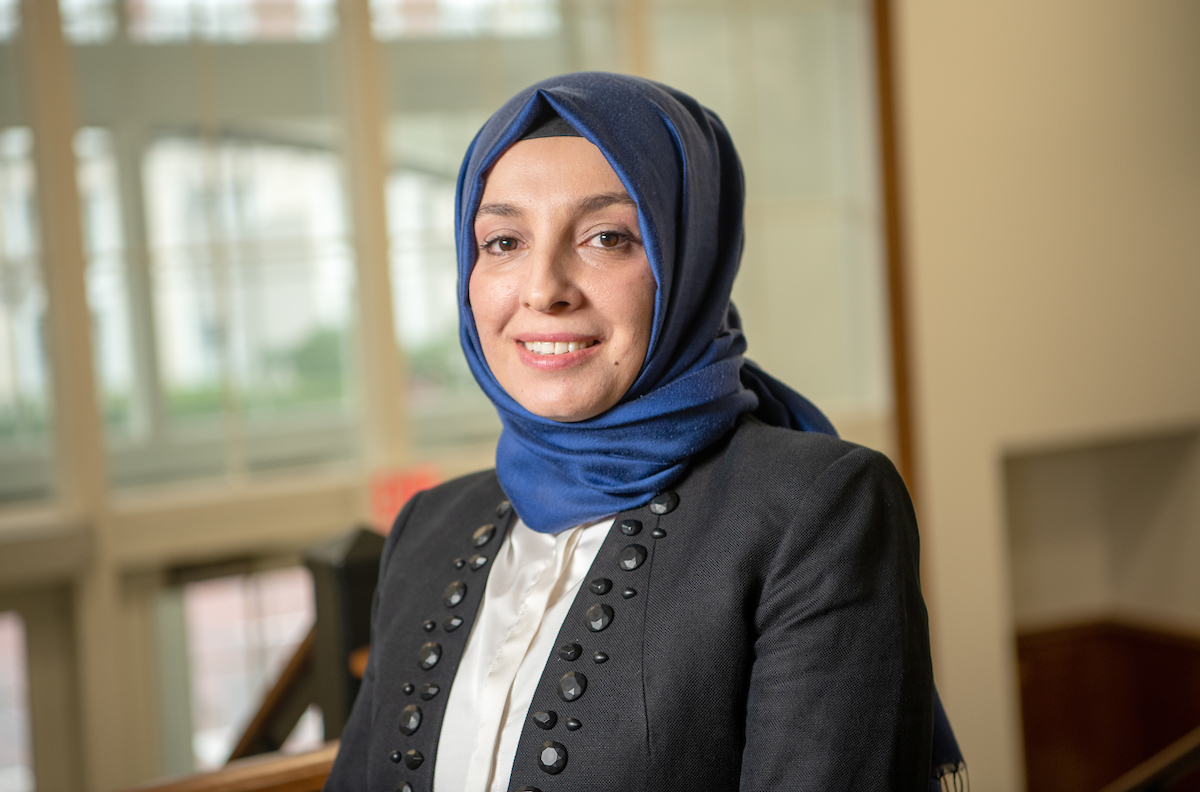 October 27, 2020
Faculty have been implementing tactics into their courses to ensure that students have the most beneficial experience and learn as efficiently as possible while not being in a physical classroom.
WE INVEST IN YOU
We support and invest in you so that a college education is within reach. With scholarships, financial aid, and The OHIO Guarantee (your costs are clear and won't increase for four years!), an OHIO education is a solid value with reliable outcomes.